What are the products you can order from us?
Simple E-commerce Website
multi vendor E-commerce Website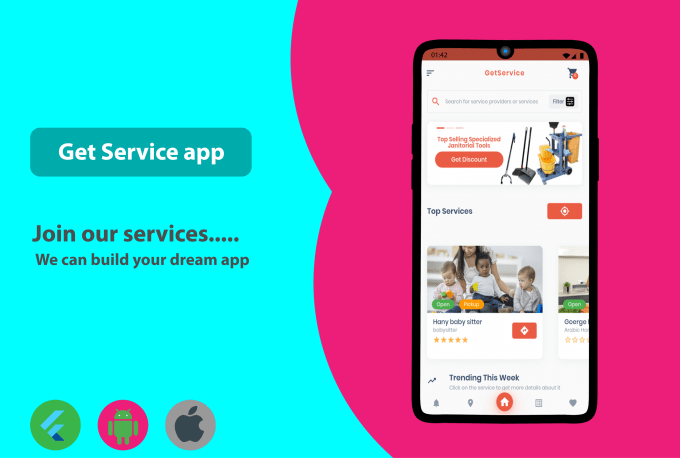 We will create anything for you
Send us your requirements and we will deliver it to you.
Happy Fynder has the world's leading software engineers
We can help you create videos for your business
Do you want a great voice over?
Checking of your files is our job
We can develop gaming Videos
Boost your brand with our Help